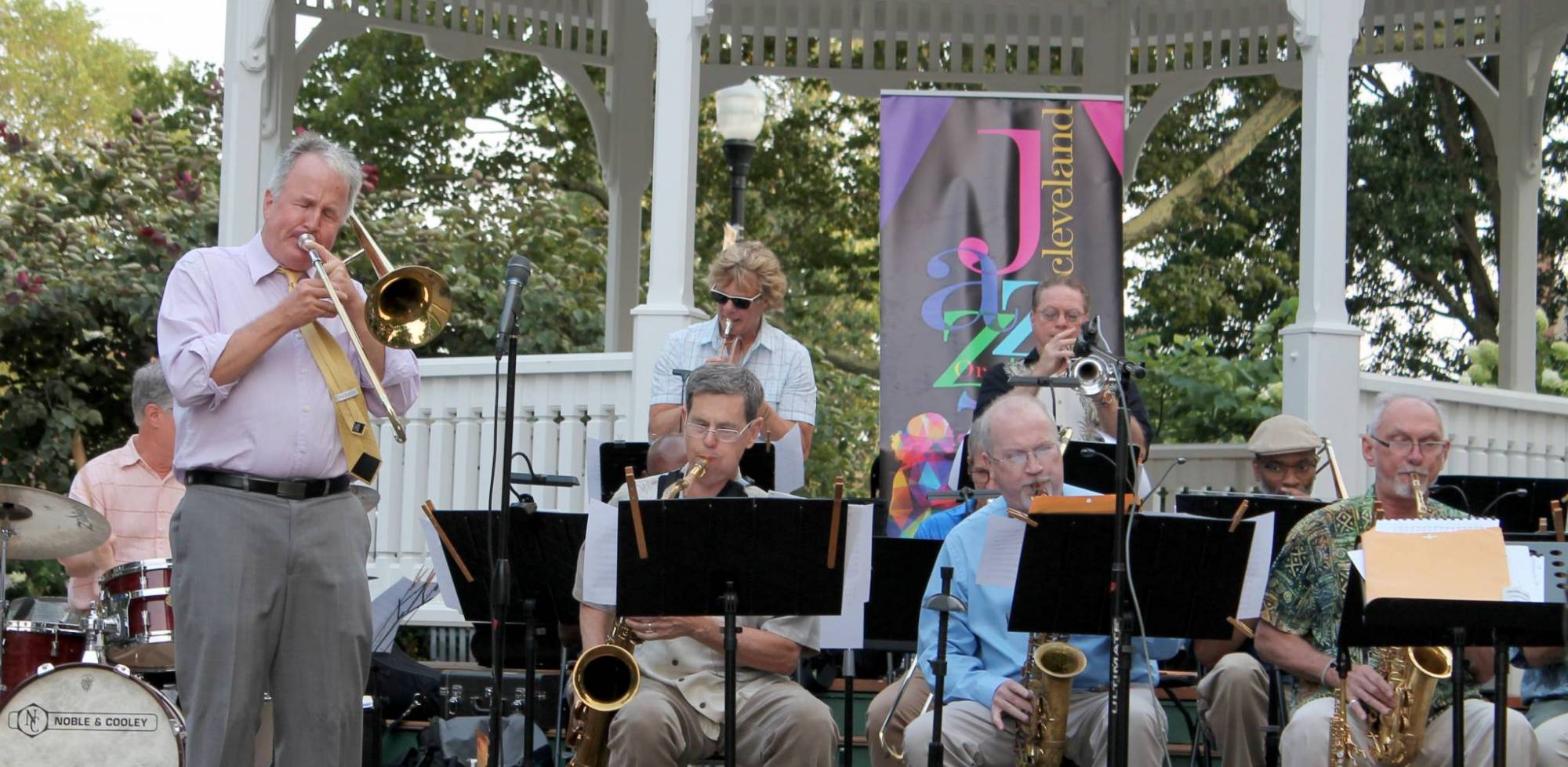 7pm, Saturday, August 24, 2019
Cleveland Jazz Orchestra
Free Jazz Concert!!
… in Lincoln Park
Paul Ferguson, director
Evelyn Wright, vocals

Pack a picnic, grab a lawn chair or a blanket and sit back and enjoy a summer evening in the park with Cleveland's own amazing jazz orchestra. The CJO will perform music of Ray Charles, Paul Ferguson, Joe Henderson, Cole Porter, Howie Smith, Jule Styne and Irving Berlin, among others.
… an Arts in August event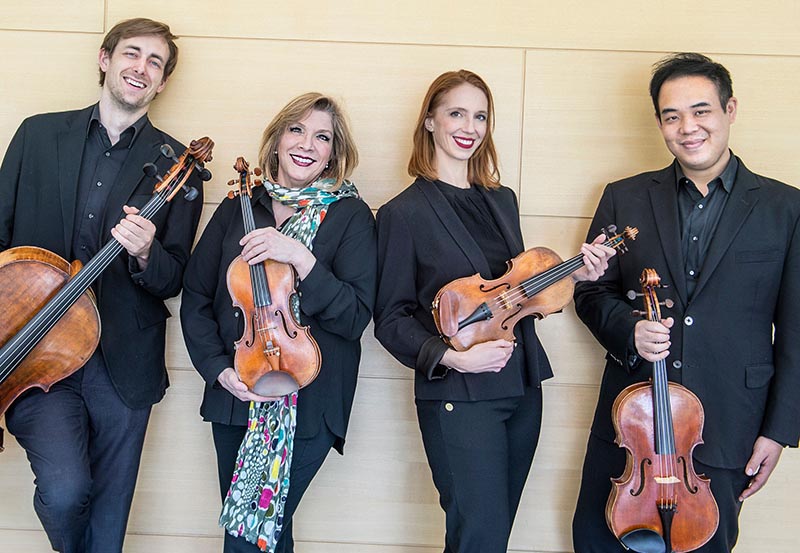 Sunday, November 21, 2021
|
4:00 pm
BEETHOVEN OPUS 74 "THE HARP"
JESSIE MONTGOMERY "STRUM"
BEETHOVEN OPUS 132
At St. Wendelin Church in Tremont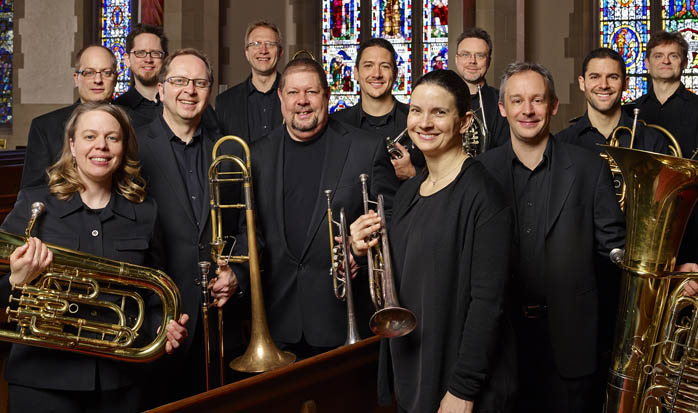 Sunday, December 19, 2021
|
4:00 pm
HEALTH AND SAFETY PROTOCOL: COVID-19 VACCINE OR NEGATIVE PCR TEST REQUIRED TO ATTEND THIS CONCERT
At St. Wendelin Church in Tremont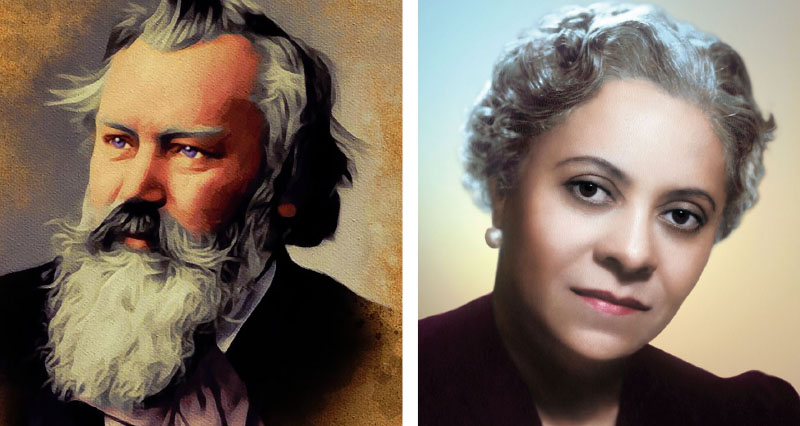 Sunday, February 20, 2022
|
4:00 pm
QUINTESSENTIAL QUINTETS
Piano Quintets of Johannes Brahms & Florence Price
Cavani String Quartet & Michelle Cann, piano
At St. Wendelin Church in Tremont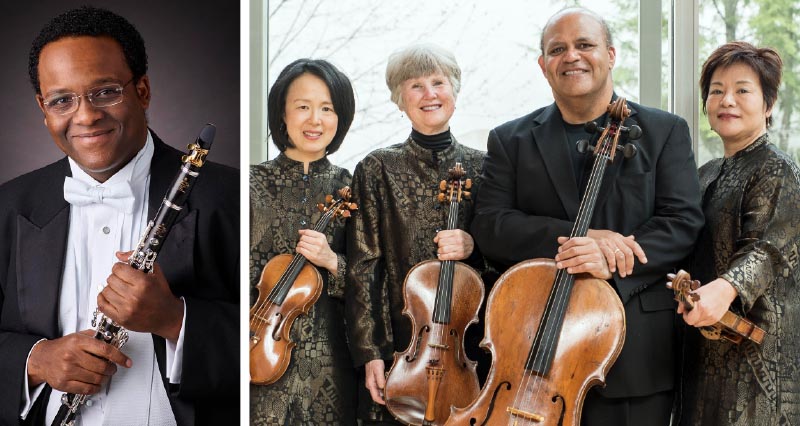 Sunday, March 6, 2022
|
4:00 pm
Beethoven Opus 18 No 4
Mozart Clarinet Quintet
Beethoven Opus 59 No 3
At St. Wendelin Church in Tremont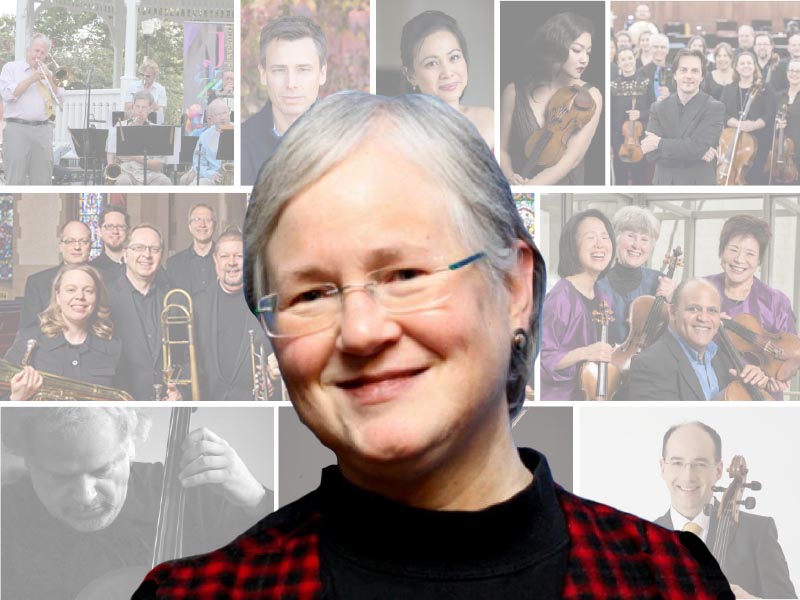 Saturday, April 23, 2022
|
3:00 pm
Memorial Concert for Chris-Haff Paluck and ART Gala Benefit
Held at Trinity Cathedral